gregoa's blog
random musings about computers, life, and everything
2018-01-01 00:15:25 +0100
2017-12-31 02:04:00 +0100
RC bugs 2017/30-52
for some reason I'm still keeping track of the release-critical bugs I touch, even though it's a long time since I systematically try to fix them. & since I have the list, I thought I might as well post it here, for the third (& last) time this year:
permalink
2017-11-04 20:11:31 +0100
the cars they are a-changin'
from fiat seicento to škoda fabia.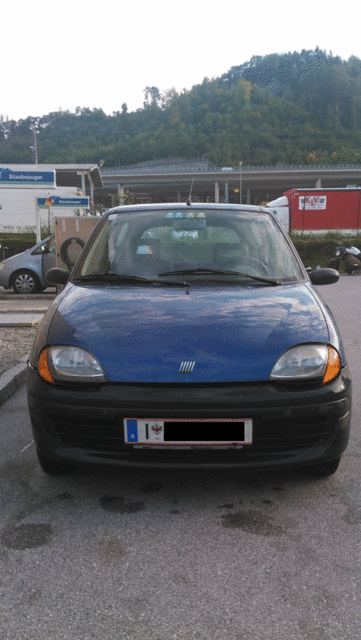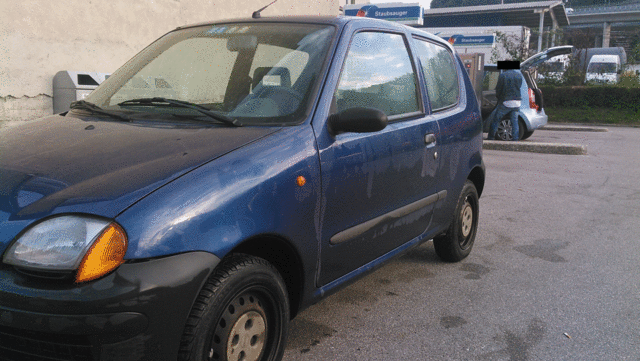 permalink
2017-07-23 21:22:43 +0200
RC bugs 2017/08-29
long time no blog post. – & the stretch release happened without many RC bug fixes from me; in practice, the auto-removals are faster & more convenient.
what I nevertheless did in the last months was to fix RC bugs in pkg-perl packages (it still surprises me how fast rotting & constantly moving code is); prepare RC bug fixes for jessie (also for pkg-perl packages); & in the last weeks provide patches & carry out NMUs for perl packages as part of the ongoing perl 5.26 transition.
permalink
2017-02-19 23:19:07 +0100
RC bugs 2016/52-2017/07
debian is in deep freeze for the upcoming stretch release. still, I haven't dived into fixing "general" release-critical bugs yet; so far I mostly kept to working on bugs in the debian perl group:
thanks to the release team for pro-actively unblocking the packages with fixes which were uploaded after the begin of the freeze!
permalink
2016-12-25 20:05:25 +0100
RC bugs 2016/46-51
it's amazing how many new bugs appear; luckily in the Debian Perl Group we're not too bad at fixing them as well. – here's the list of my contributions over the last weeks:
permalink
2016-11-13 23:23:22 +0100
2016-10-02 22:40:52 +0200
RC bugs 2016/38-39
the last two weeks have seen the migration of perl 5.24 into testing, most of the bugs I worked on were related to it. additionally a few more build dependencies on tzdata werde needed. – here's the list:
permalink
2016-09-18 23:22:38 +0200
2016-09-11 23:42:02 +0200
RC bugs 2016/34-36
as before, my work on release-critical bugs was centered around perl issues. here's the list of bugs I worked on:
permalink
created by Chronicle v4.6